About CMH Accountancy : Helping You and Your Business
CMH Accountancy are chartered certified accountants and business advisors based in Haywards Heath, West Sussex. We serve clients in and around the South East, Sussex, Surrey and London.
Founded by director, Chris Hankin FCCA, CMH Accountancy is here to take care of you and your business. With over 20 years' experience working with individuals and businesses in a variety of sectors, we pride ourselves on providing a responsive and friendly service to our clients. By providing a unique service based on your specific requirements you will get the support you need to focus on your business.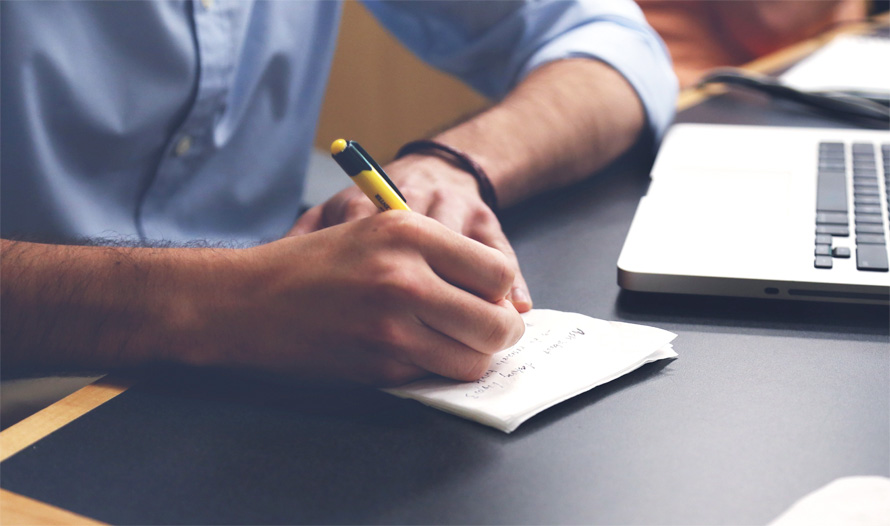 What we do
A complete range of accountancy services for a wide range of businesses from start-ups and SMEs to larger organisations. We use our experience, knowledge and expertise to minimise your business's tax liabilities.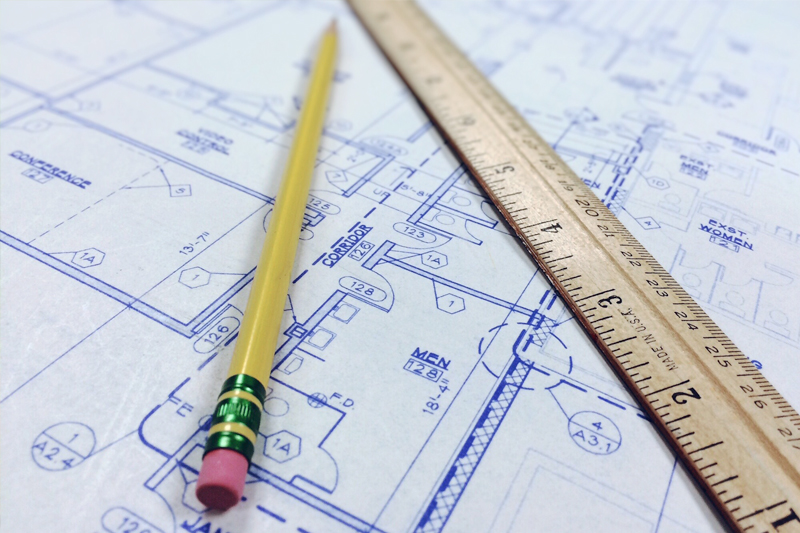 Property sector specialists
Although we act for clients in a variety of sectors, we have a long history of providing support and advice to businesses in the property sector. If you are an investor, developer or contractor in either the residential or commercial sectors, please get in touch by calling 07511 209515 or click here to contact us.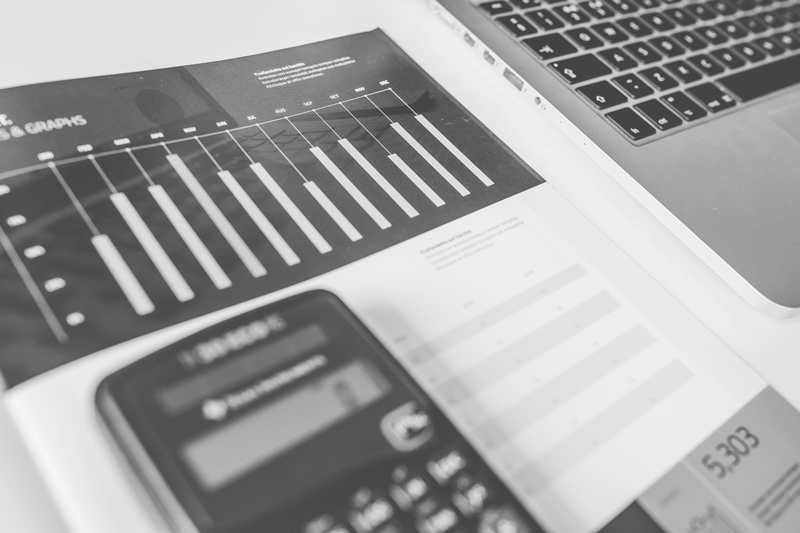 News & resources
Ensure you have all the relevant information to make informed business decisions with our useful news and resources. We are always happy to discuss your requirements so please get in touch by calling 07511 209515 or contact us here.